 Short haul. Big rewards!
Why a career with Lomak is the right move.
The Lomak difference!
Job opportunities are everywhere, but true career opportunities are not. Lomak has been a part of our community for over 40 years and throughout those years we've built a name of trust, pride, innovation and family.
We are a company that has a great culture, we're efficient, thorough, innovative and we work hard to remain a safe environment. It truly takes a team to keep everything running smoothly and we are looking to add to this team.
If you are personable and are looking to settle down in a career environment with growth opportunities, we would love to hear from you.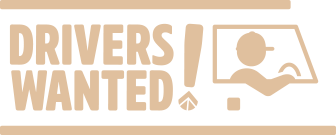 You could be the fit
we're looking for!