HAULING
EXCELLENCE
A LOMAK TRADITION
LOMAK BULK CARRIERS CORP
Residual Wood Fibre and Log Hauling.
Welcome to a company with a deeply rooted history within the forest industry. Lomak Bulk Carriers Corp. is a fibre based bulk transportation company of residual fibre (hog fuel) as well as log hauling. With a head office in Prince George, British Columbia we work throughout northern BC and will soon have operations in Carrot River, Saskatchewan as well.
We share the roads with thousands, moving fibre products for final use. Our fleet puts so many kilometers on that you can say we circle earth each and every day. Lomak is a company that is progressive, very safety driven and family oriented. We are excited to share our Lomak story with you and encourage you to continue and learn more about us.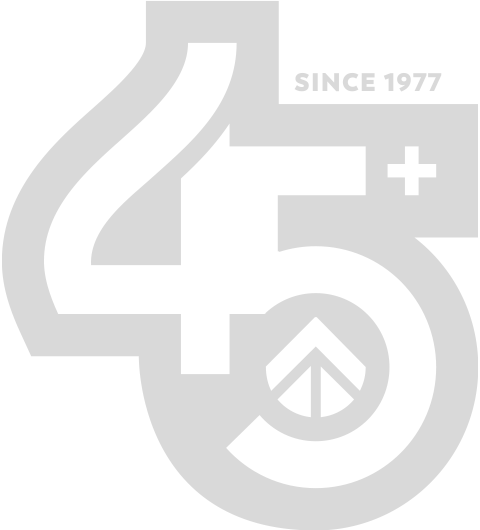 Discover the Lomak Difference
At Lomak we do things a little differently. Hear from our team members first-hand on their experience.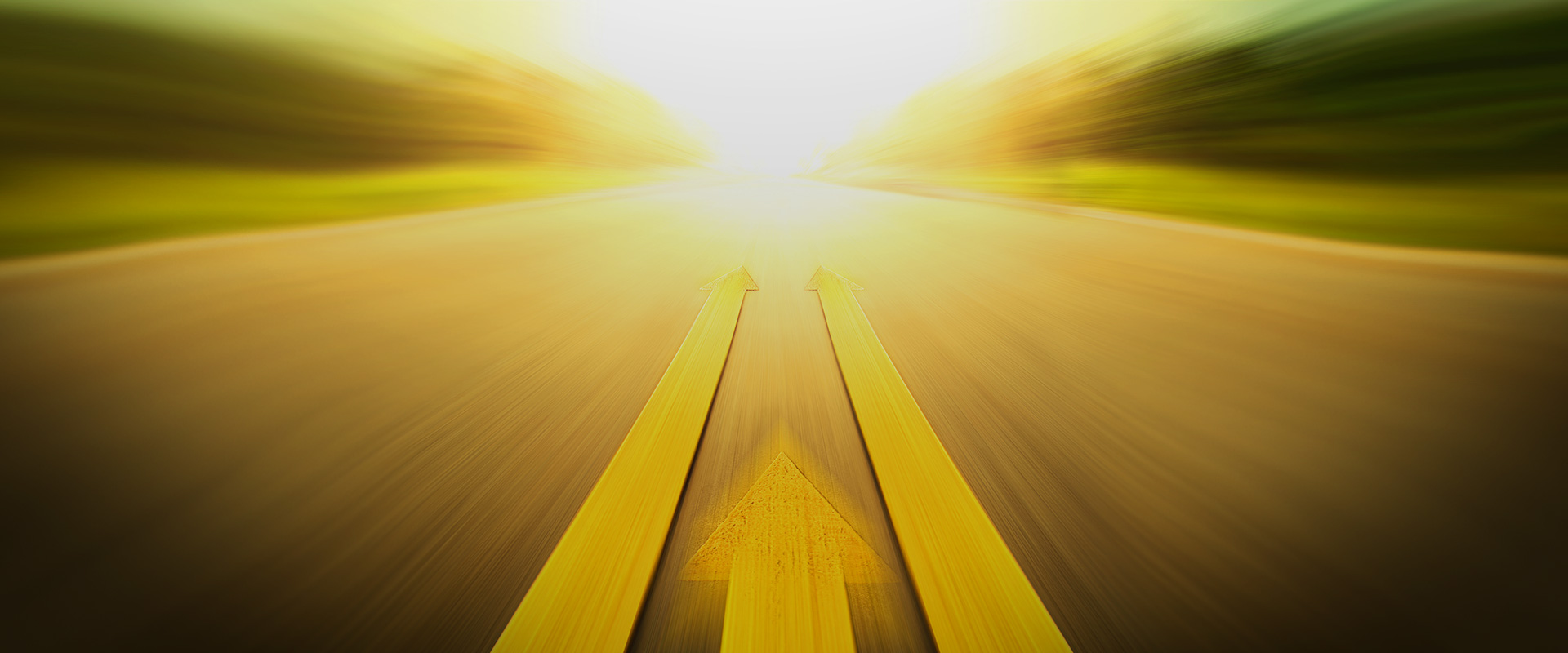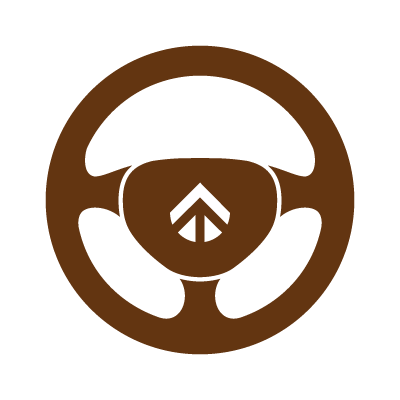 We're always on the move
So much in fact that our kilometers add up to us driving at least once around the world each and every day. Ensuring our team shares the road safely with everyone and being as environmentally sound as possible is always a key focus for us.