Log hauling and
residual fibre hauling.
LOMAK SERVICES
Lomak has an extensive history in hauling for the forest and mining industries.
Today we are focused on the forest industry and in particular with log hauling and residual fibre (wood chips) hauling. Our experience in this industry starts back in the 70's and 80's and throughout the years we have learned a lot. We continue to focus on safety and to be progressive and innovative with our approach wherever possible.
One of the largest Lomak differences is in our team and the commitment they give. Our team earns great customers and give us the ability to prove our value every day.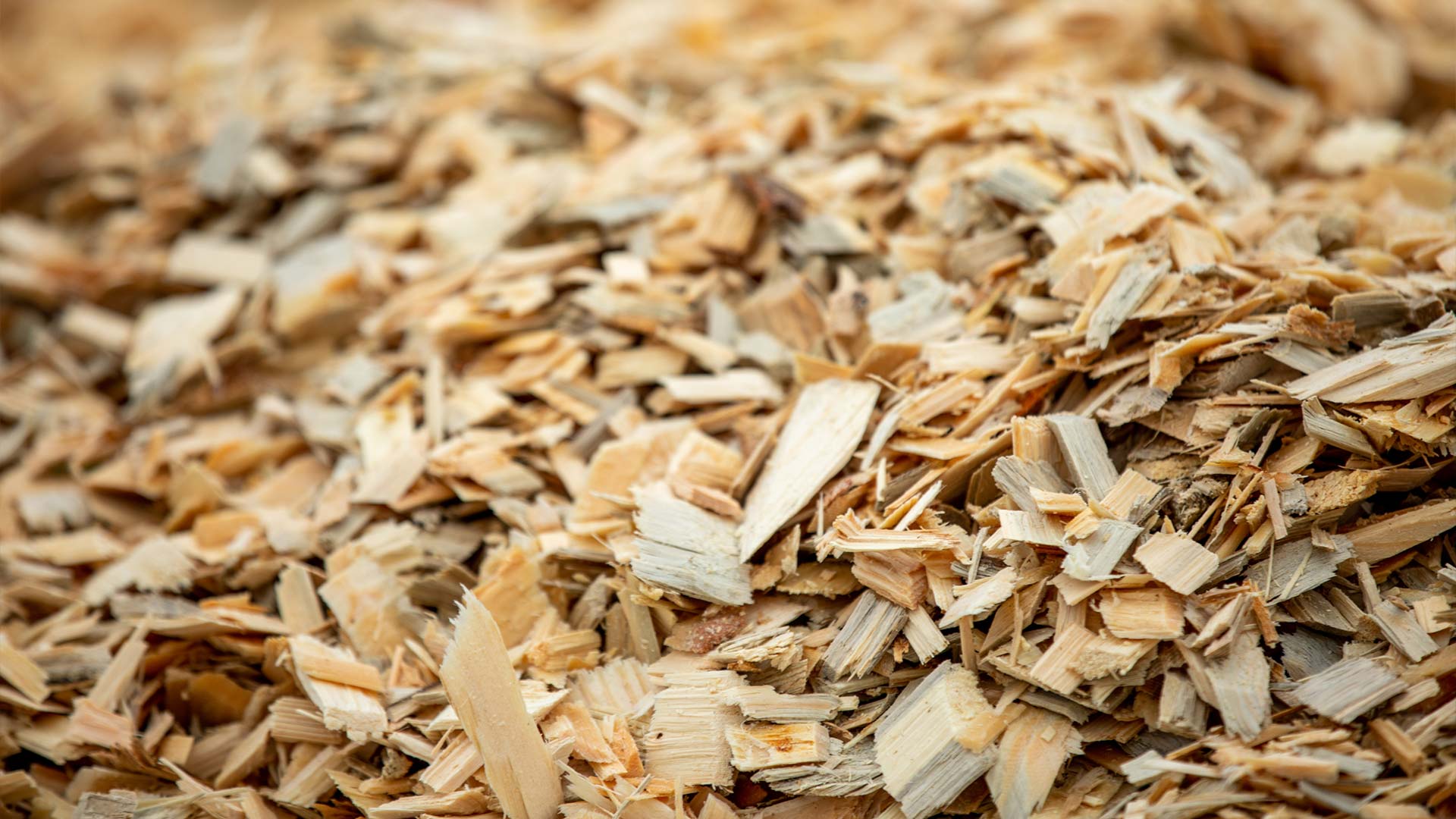 Residual Fibre (Hog Fuel or Chip) Hauling
At Lomak we feature one of the largest, most modern fleets to haul residual fibre, or wood chips, saw dust and bark from lumber or various mill sites and move them typically to specialized pellet mills. This cleaner, more environmentally friendly energy alternative has grown over the past many years in our area and today northern British Columbia supplies much of the world with this greener alternative.
As this industry has grown so has Lomak and how we handle this material. We have worked with our customers to improve safety and efficiency at their sites and on the road. We take pride in our safety record and accomplishments showing our business to be one of the leaders and innovators of this industry.
What to expect…
With Lomak you are working with professional, reliable, and safety driven people. Everyone from our drivers to our support team is dedicated to you and your business.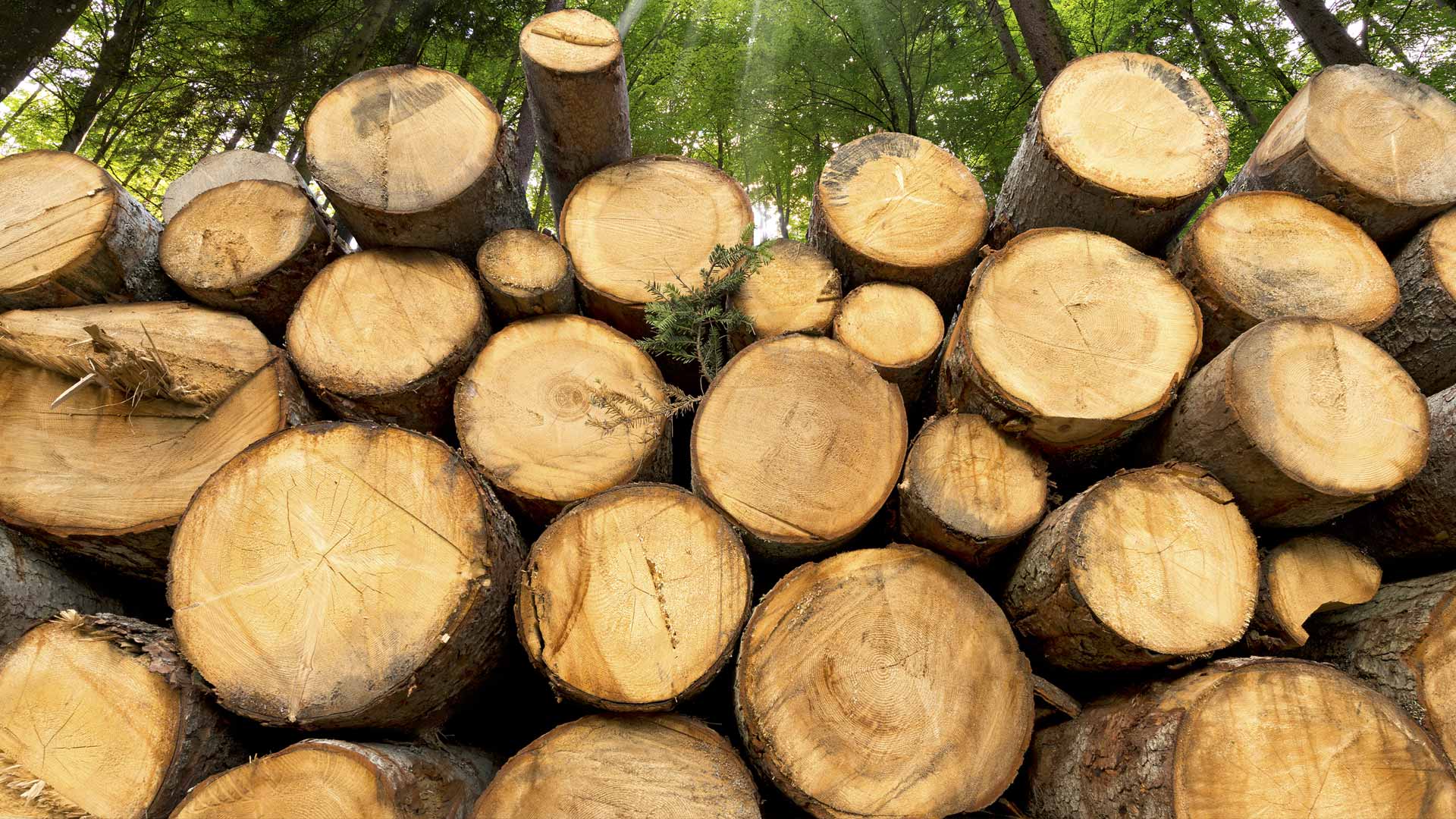 Log Hauling
We pickup logs from sort yards throughout northern British Columbia and around Prince George and deliver to various mills in our area. We offer a well maintained and modern fleet with an experienced team to get the job done right and ensure we operate as safely and responsibly as possible. We are prompt, safe, secure and operate with skill and confidence.